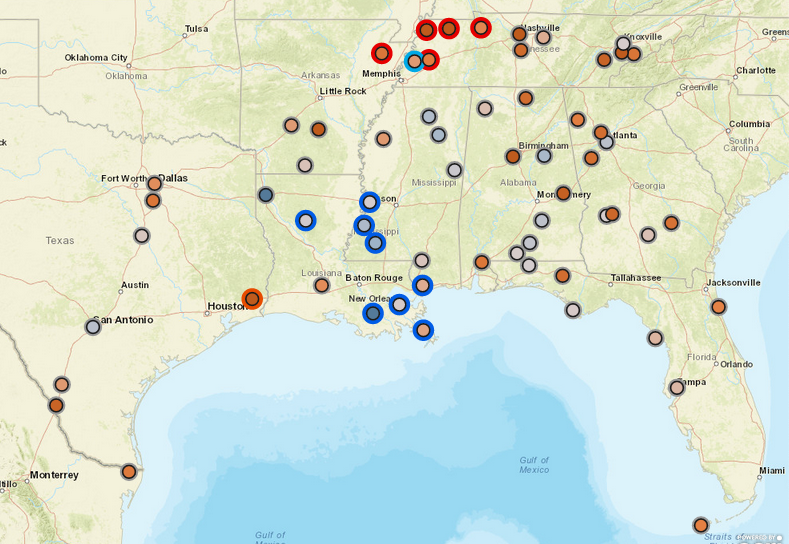 After working with the Digital Archive of Southern Speech for several years as a transcriber, I am now working to analyze the phonetic data using GIS.
I converted the CEG, a Welsh corpus compiled at the University of Bangor, to OpenCWB and CQP format.
A foma/lexc morphological analyzer for Welsh verbs and nouns.